Program Starts
Programs begin 4 times per year
Overview
Our flagship Virtual Production (VP) diploma teaches everything from both the Visual Effects Production and Game Production programs and real-time technologies. DAVE School students will learn: how to use LED wall virtual sets, lighting and production techniques for photo-real, real-time production, emerging production technologies, and many leading-edge approaches to the ever-evolving world of contemporary media creation.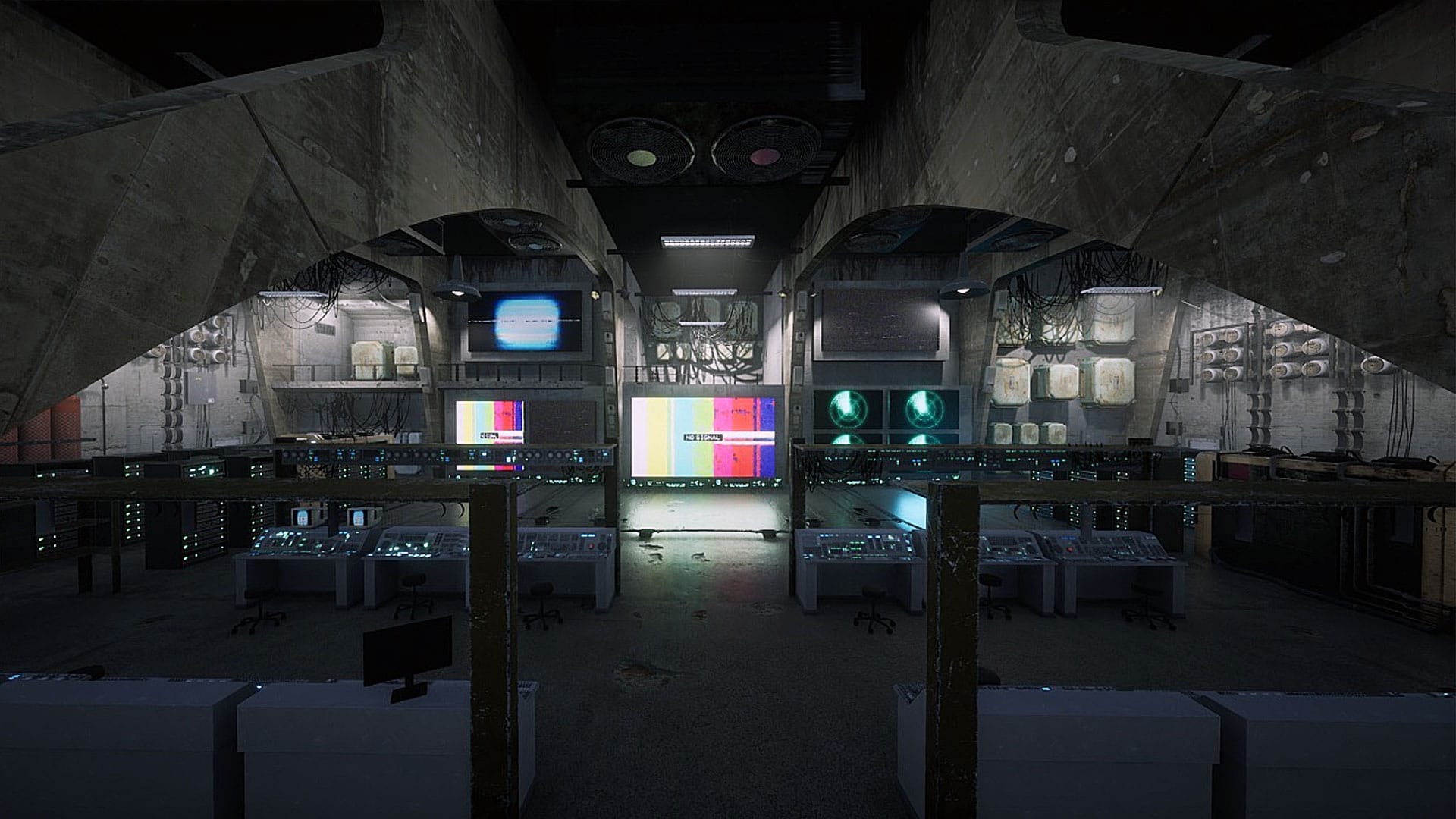 It's 50% longer in duration, spanning 18 months of on-campus lessons here in Orlando, Florida. Everything taught within the Visual Effects Production and Game Production Diplomas are combined into one cohesive super-diploma, allowing Virtual Production students to develop skills that bridge both disciplines.
Any student in our Visual Effects Production and Game Production diplomas can choose to extend their initial 12-month choice into this new Virtual Production program.
Virtual Production Diploma students begin learning the principles of hard surface modeling, the art and science of texturing, lighting and look development, and organic modeling and digital sculpting in ZBrush. They also learn the art of motion, motion capture, facial rigging and animation, body mechanics, and camera and digital scene creation using Maya, Unreal Engine, and After Effects.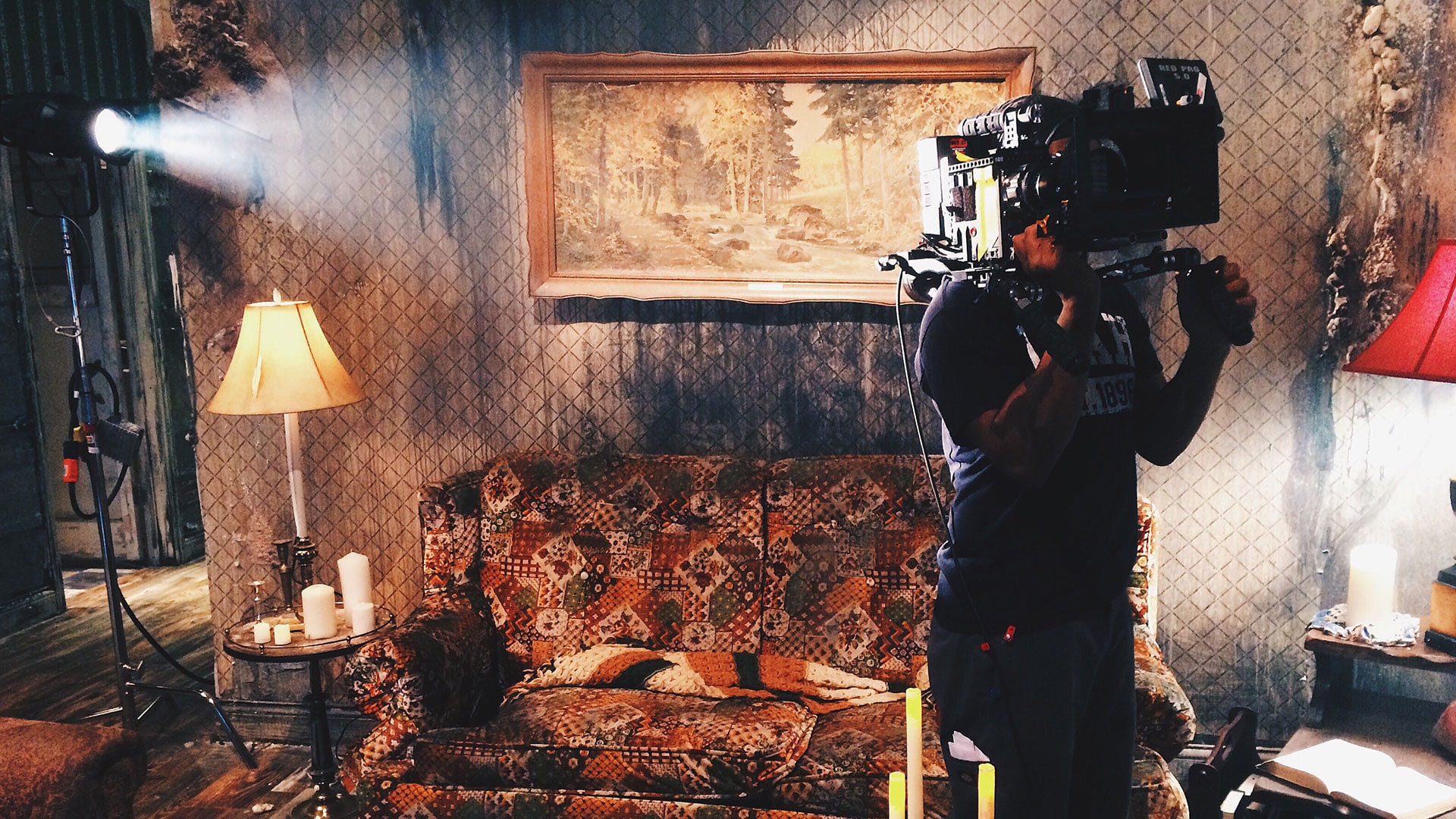 DAVE School students will then combine these fantastic skills with the concepts and terminology of Game Production and the use of real-time Unreal Game Engines. Virtual Production students will participate in advanced modular asset creation, texture and material creation, real-time lighting and environment management, game interactions, game physics and FX, prop and world design, camera control, and the use of Unreal for Virtual and Augmented Reality.
During the final 6 months, DAVE School students will put their learned skills together with the development of two VFX projects, managed as if they were already working for a VFX studio. Project creation spans from pre-production to post-production, utilizing real-time and convergence techniques, immersive VR, and more. Students will also see game production through the Alpha, Beta, and Gold Production levels, in which they will employ advanced light and software techniques. All technologies direct towards a final, in-house game release that becomes a component of their demo reel, culminating with the assembly of their student demo- reel under the close guidance of their instructors.
Software Taught

What you learn
Character, Prop and Environment Modeling
3D Animation
Visual Effects
Lighting and Texturing
Rigging
Level design
History of Film FX
Digital Compositing
Green Screen Keying
Rotoscoping
2D/3D Tracking
Demo Reel and Portfolio Creation
Student achievements
DAVE School consistently produces skilled graduates who are uniquely prepared for industry positions.
The Last of Us Pt II
Cheick Kamagate
Cinematic Animator

The Walking Dead: Saints & Sinners
Adam Rice
Environmental Artist

Located on the backlot of Universal Studios, Florida, The DAVE School is an academic unit of NUC University. NUC University is accredited by the Middle States Commission on Higher Education (MSCHE), 3624 Market Street, Philadelphia, PA 19104. (267-284-5000) www.msche.org. The MSCHE is an institutional accrediting agency recognized by the U.S. Secretary of Education and the Council for Higher Education Accreditation (CHEA).