Program Starts
Programs begin 4 times per year
*Bachelor's Degree includes all diploma program time and costs.
Overview
Visual Effects (VFX) describes almost everything that's added into a movie or TV show after the filming is complete — the explosions, the falling helicopters, or the transformation from 21st century New York into 1920's New York. Events that are too dangerous to film, such as particle- based effects like smoke, water, and oceans, or worlds and environments come to life through Visual Effects.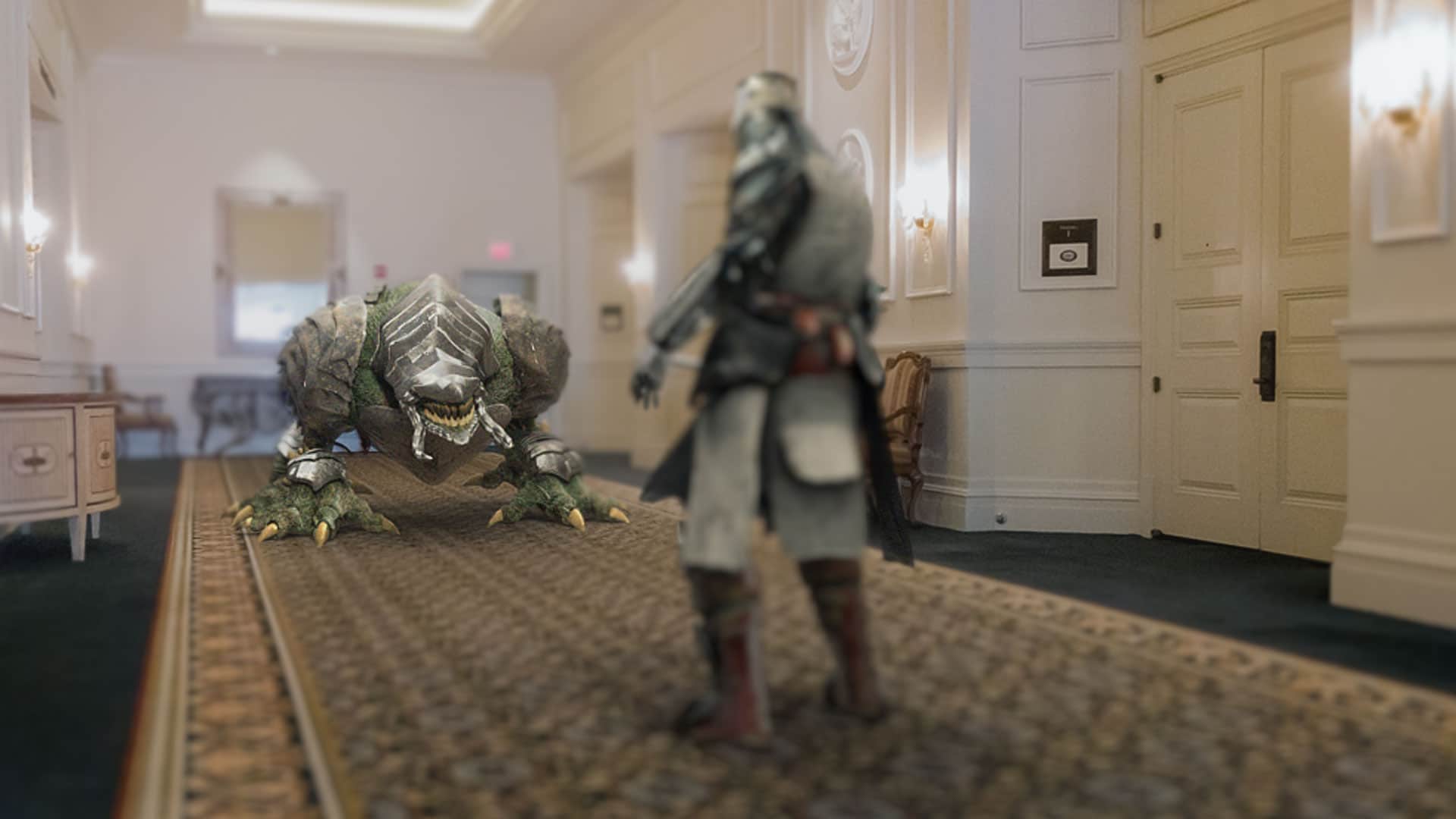 Often, VFX means having to remove elements from an already-filmed scene, whether it's an unwanted passer-by, the cables supporting a stunt person, or an entire city skyline. Most VFX work comes to fruition in sophisticated, highly collaborative post-production studios all around the world.
The DAVE School Visual Effects Production Diploma teaches specifically for this exciting world. Our Visual Effects Production program spans 12 months and offers scheduled starts each Winter, Spring, Summer, and Fall. Fully on-ground here at our Orlando, Florida campus. Students get to learn and refine their skills in an immersive combination of project-based workflows and applied studio skills, preparing them for their advancement into the VFX workplace.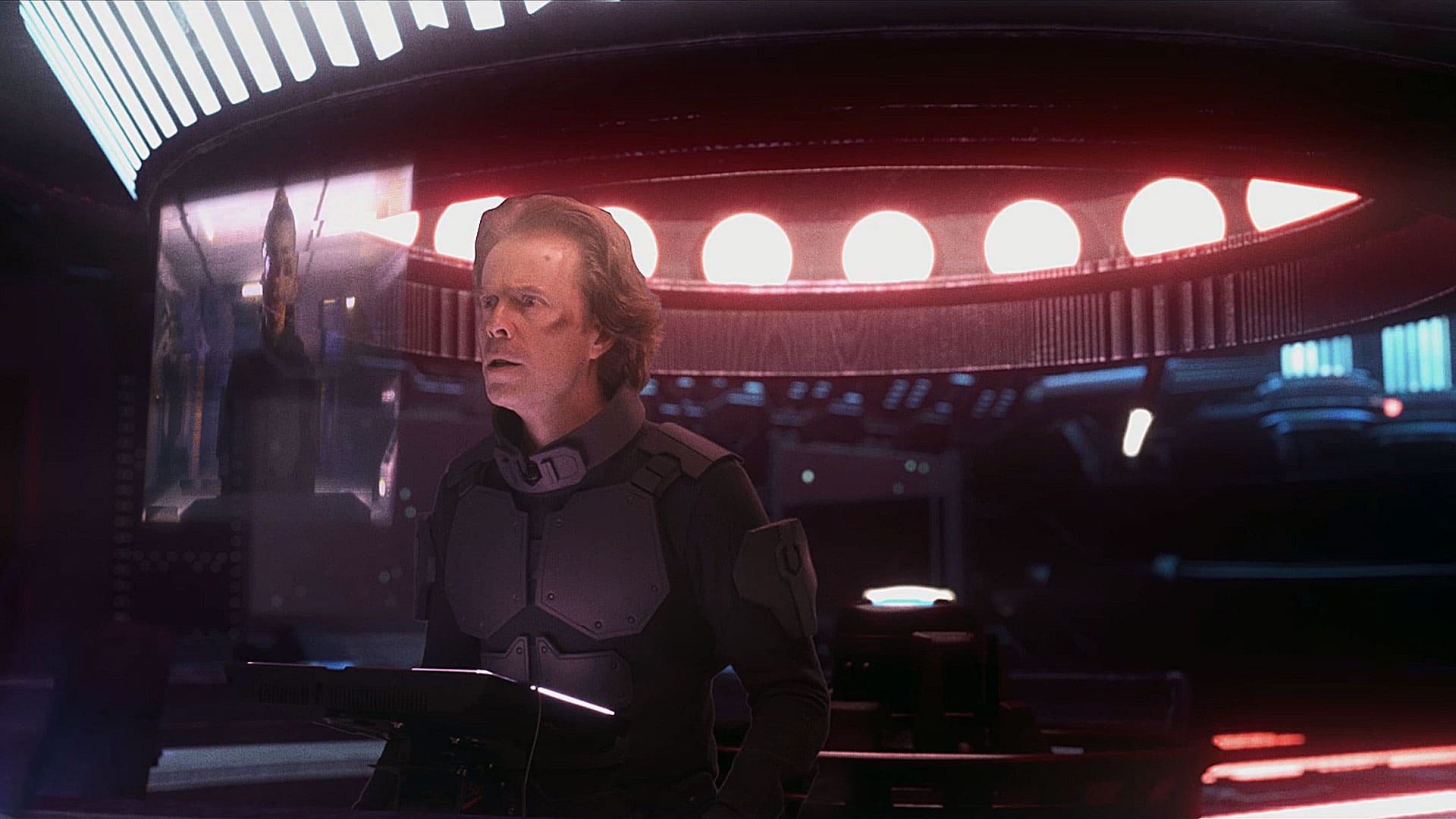 The Visual Effects Production course begins with a comprehensive introduction to the principles of hard surface modeling (vehicles, buildings, armor, etc.), then moves to the art and science of texturing, lighting, and "look development." DAVE School students will then explore organic modeling and digital sculpting in ZBrush and create creatures, people, and animals. Next, students will discover the art of motion and learn how to rig mechanical assets and characters for lifelike movement, followed by motion capture of real subjects translated into 3D avatars. Facial rigging and animation, body mechanics, and camera and digital scene creation are taught using Maya, Unreal Engine, and After Effects.
The final 3 months bring everything together with the development of two entire projects, managed as a VFX studio environment. DAVE School students will learn to execute pre-production, production, and post-production in real-time and convergence techniques, immersive VR, and more. With these technologies learned, students will culminate their student demo-reels under the close guidance of their instructors.
Software Taught

What you learn
Character, Prop and Environment Modeling
3D Animation
Visual Effects
Lighting and Texturing
History of Film FX
Digital Compositing
Green Screen Keying
Rotoscoping
2D/3D Tracking
Demo Reel and Portfolio Creation
Course Curriculum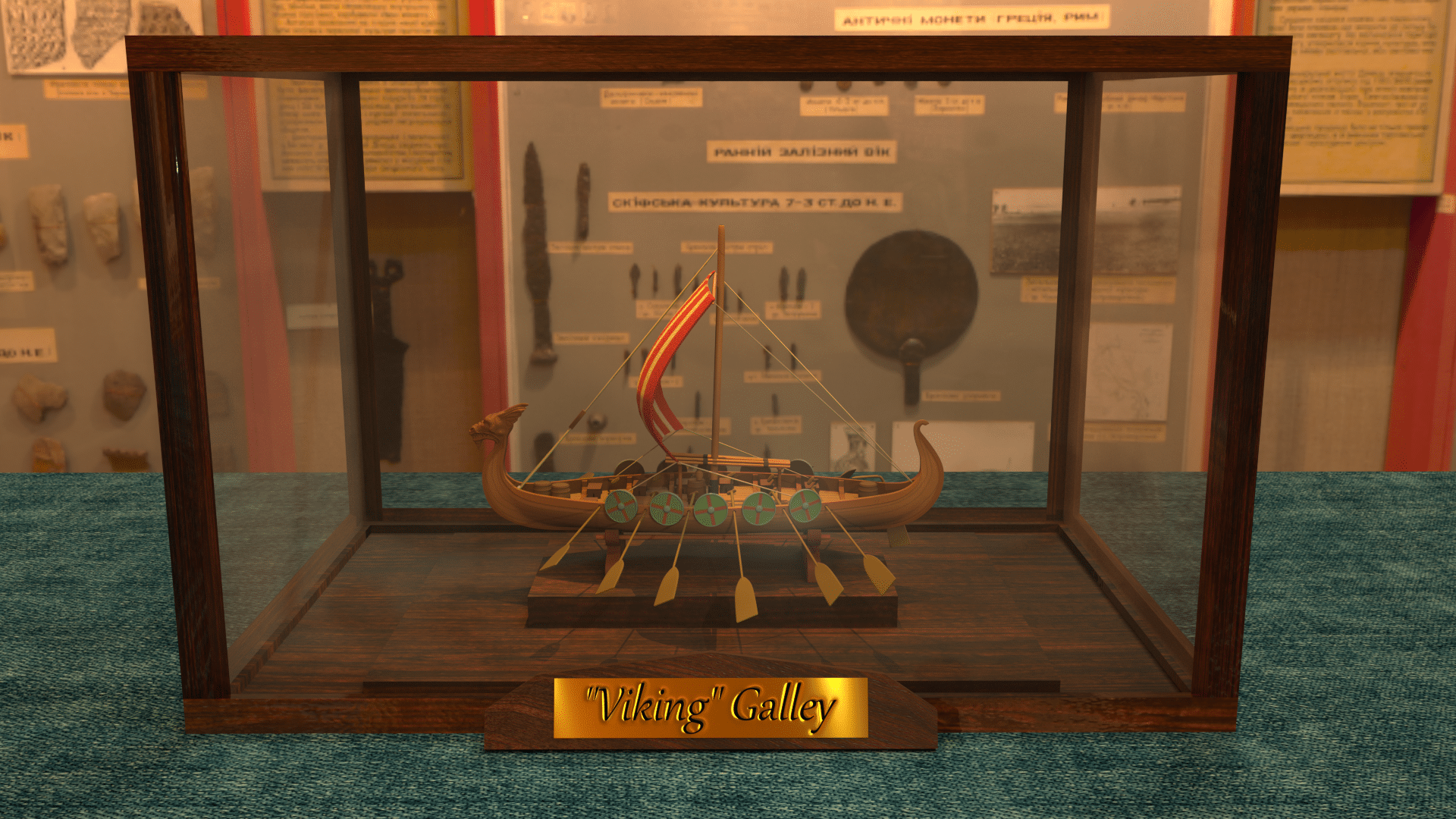 This Visual Effects Production course provides a comprehensive understanding of 3D modeling and digital sculpting techniques needed to construct objects for feature films and video games. Visual Effects Production students will have a concrete knowledge of hard surface and organic modeling techniques, UV mapping, digital sculpting, and how to bring these assets into a real-time pipeline.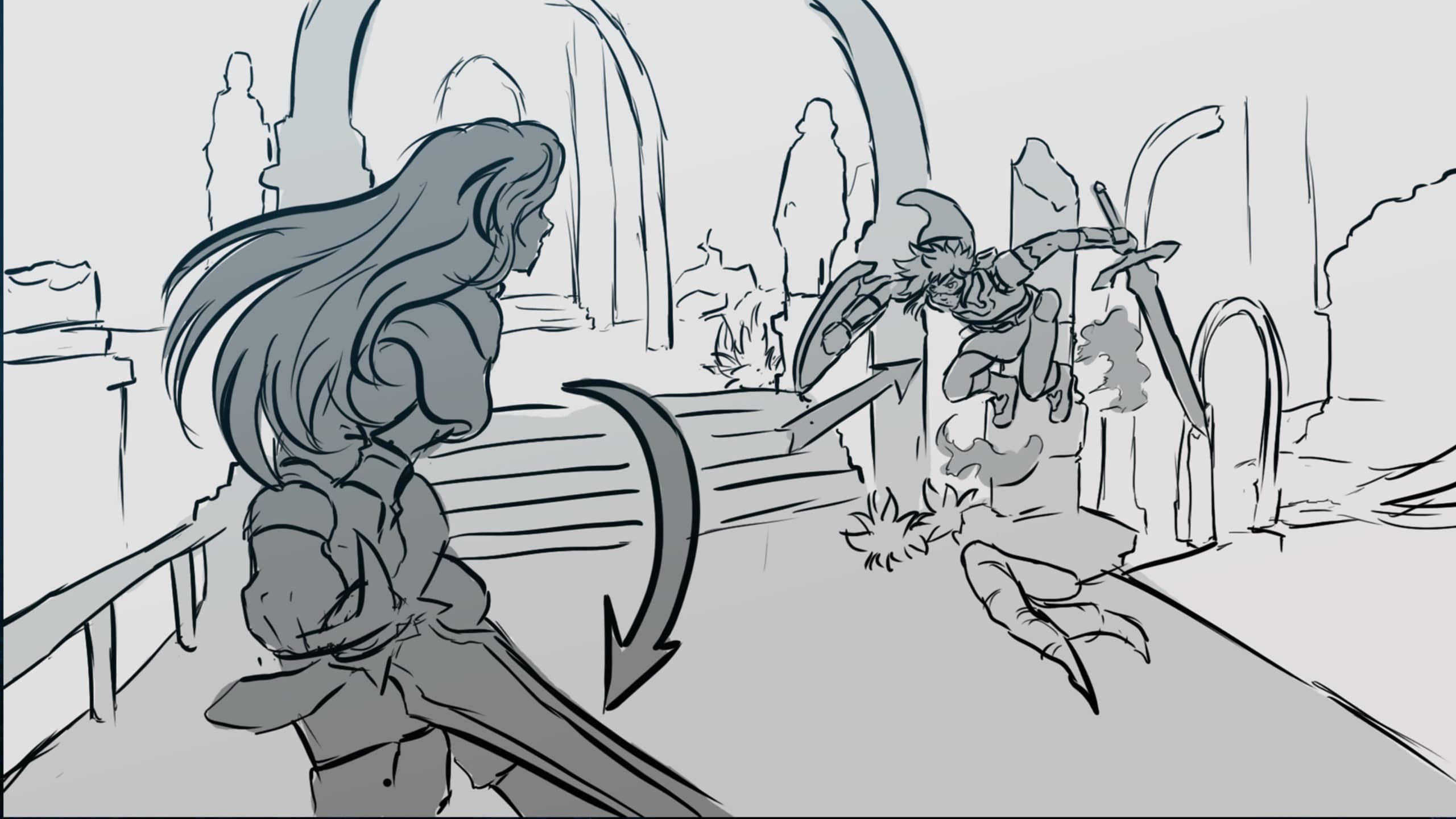 This course provides a thorough understanding of computer animation. Students will have a solid understanding of camera and vehicle animation, parent/child hierarchies, character rigging, character animation, facial animation, lip syncing, and motion capture for film and gaming and how to bring these animations into a real-time pipeline.
Prerequisite: DAVE 110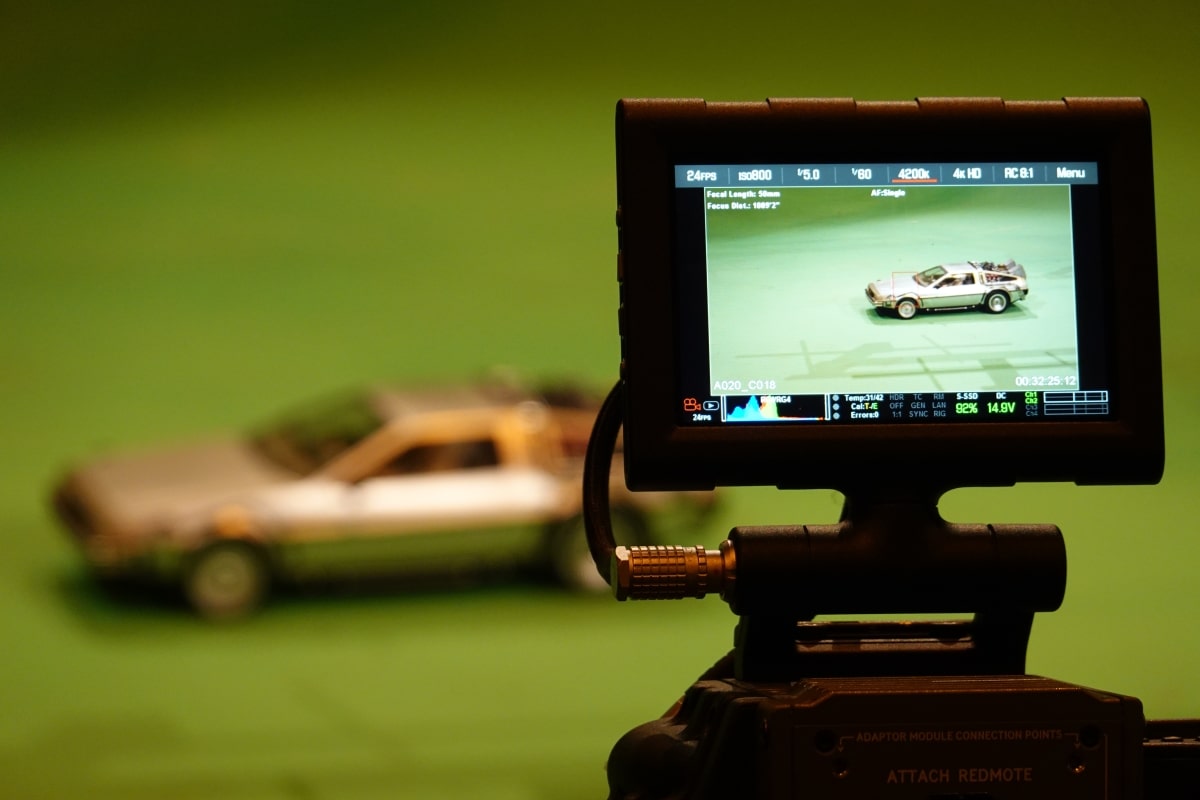 This course provides a solid understanding of visual effects production for film and television. Students will have an understanding of film effects history, node and layer based compositing, rotoscoping, green screen keying, color grading, 2D/3D tracking, crowd replication, matte painting, set extensions, particle simulations, fluid dynamics, stereoscopic conversion techniques, and the relationships to emerging technology pipelines.
Prerequisite: DAVE 110, DAVE 210
This studio residency course provides a real-world experience of what it is like to work on a production and advanced, cutting edge, production pipelines. Students will gain an understanding of industry standard visual effects production techniques, 3D/VFX and advanced production pipelines, the importance of working as a team, how to apply problem solving skills to meet production deadlines while developing a portfolio all in a live studio environment.
Prerequisite: DAVE110, DAVE 210, VFX 310
Student achievements
DAVE School consistently produces skilled graduates who are uniquely prepared for industry positions.
Lightyear
Katie Hamberger
Stereoscopic Technical Director

The Adam Project
Ariel Fore
Compositor

The Batman
Daniel Kaczkowski
Compositor

Spider-Man: No Way Home
Bryan Haines
Sr. Compositor

Ghostbusters Afterlife
Selena Farkas
Compositor

Eternals
Francesca Milde
Compositor

The Suicide Squad
Jason Bradbury
Compositor

Star Trek: Strange New Worlds
Zach Hamelton
Visual Effects Producer

Moon Knight
Tiffany Nichole Bromley
Compositor

The Book of Boba Fett
Anthony Jacob
Virtual Production Artist

Hawkeye
Joseph Coto
Asset Artist

Loki
Ric Atkinson
Compositor

The Falcon and the Winter Soldier
Tanner Bartlett
Compositor

The Mandalorian
Chris Montesano
Pipeline Supervisor

Stranger
Things
Jasper M. Baltzersen
Compositor

Star Trek: Discovery
Shawn Ewashko
VFX Project Manager

Ford v Ferrari
Jimi Clark
Global Resource Producer

Maleficent: Mistress of Evil
Alisah Kress-Miller
Compositor

Located on the backlot of Universal Studios, Florida, The DAVE School is an academic unit of NUC University. NUC University is accredited by the Middle States Commission on Higher Education (MSCHE), 3624 Market Street, Philadelphia, PA 19104. (267-284-5000) www.msche.org. The MSCHE is an institutional accrediting agency recognized by the U.S. Secretary of Education and the Council for Higher Education Accreditation (CHEA).